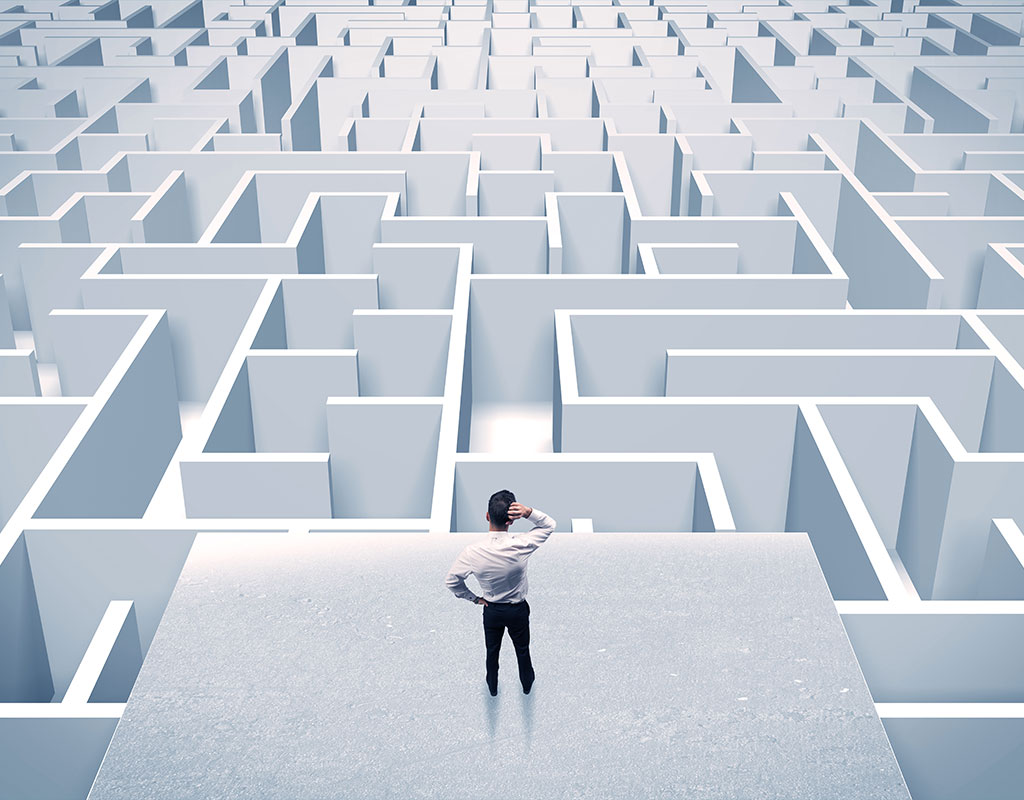 Challenges for the medium-size companies
While a dynamic and highly competitive economy shows challenges even for large corporations, it may represent an especially difficult age for medium size companies. Such companies have the same performance management needs of the larger companies, but, facing products built out of Brazil, managers find prohibitive costs. Letting the license taxes apart, the total property cost, which includes installation, information technology (IT) costs for servers, use, software updates and maintenance may reach hundreds of thousands of dollars quickly.
To have access to a good CPM solution, investing a fraction of the value spent by large corporations, will increase the competitiveness of the medium size company through a management of its processes in the same molds of the best companies in the market.
In this context, it is very important that only a limited group of processes are attacked, especially those that are determinant for the performance of the organization. They are: Strategy Formulation, Goals Definition, Planning, Budgeting and Forecast. By far, the Planning, Budgeting and Forecast processes are the most challenging, because they are those that demand more effort and that involve the largest number of company collaborators.