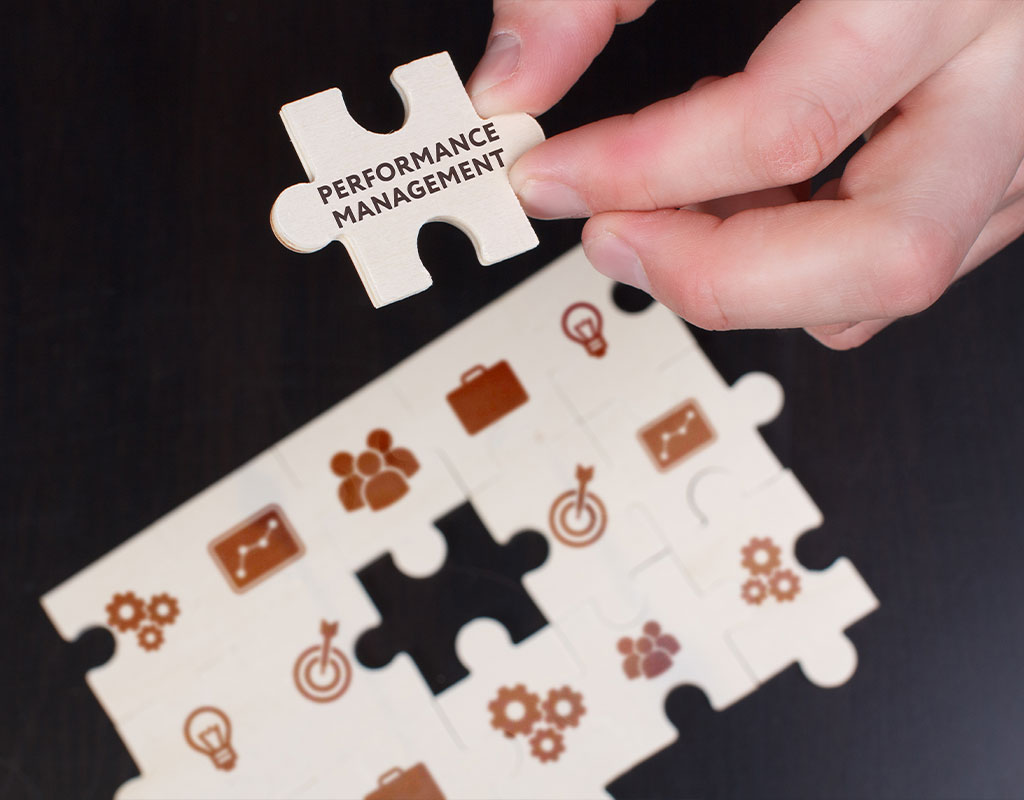 Managing performance in a dynamic economy
Periods of high competitiveness or difficulty in some sectors of the economy bring together great motivation for the organizations to manage their operations and finances more effectively than ever and to adapt to new realities. Historical changes in the costs drivers, such as raw oil price, exchange taxes, or new incoming of the market with their highly competitive prices, provide wide evidence of the needs we have to adapt to floating parameters.
The CPM solutions have reached such a degree of ripeness that they offer companies the real power to cause an impact in their performance. Through the use of multidimensional modeling, collaboration, scenarios creation and simulations besides the workflow management of planning processes, budgeting, forecast and financial consolidation, the current solutions enable an organization to understand what is happening in their business and to make adjustments quickly. They came to offer huge increase in productivity of the activities that were being done through worksheets and email exchanges.
Fortunately, national solutions are already available, designed according to the peculiar Brazilian operations and regulations, offered with competitive prices that equate and outperform the traditional imported Comprehensive Performance Management solutions.